SUBSCRIPTION PLANS & PRICING
Choose the right plan for your business.
Put your business at the heart of our customers' renovation projects
Frequently asked questions
Which plan is right for my business?

Drop us an email to business@loverenovate.co.uk and our team will be happy to help with any questions you may have about which plan is right for your business.
Do you offer any discounted plans?

Yes, we offer a 20% discount on our annual plans.
Do I need to input any payment details for the Basic (free) plan?

No, we don't ask for any payment details for our Basic plan. If you wish to upgrade your plan you can add your payments details then.
Can I change my plan after signing up?

Yes, you can manage your subscription plans via your 'billing & payments' section of your admin.
Are there any hidden costs or fees?

No, you just pay for the subscription plan you are on, nothing more.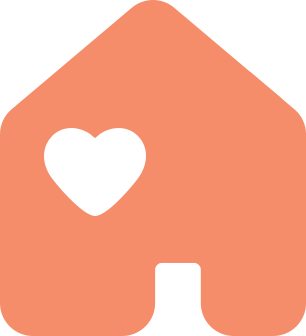 ---
© 2023 Love Renovate Limited. All rights reserved